A unique urban mobility environment for Tampere – the Lyyli tram car has an important role as a test platform
The internationally unique "Lyyli Living Lab" environment is being built for the Tampere Tramway system. It will allow various parties to cooperate on the experiment-driven development of urban mobility solutions in a real operating environment. Read more about the launch from the press release: https://www.tampereenratikka.fi/en/a-unique-urban-mobility-environment-for-tampere/.
Learn more about Lyyli Living Lab from here!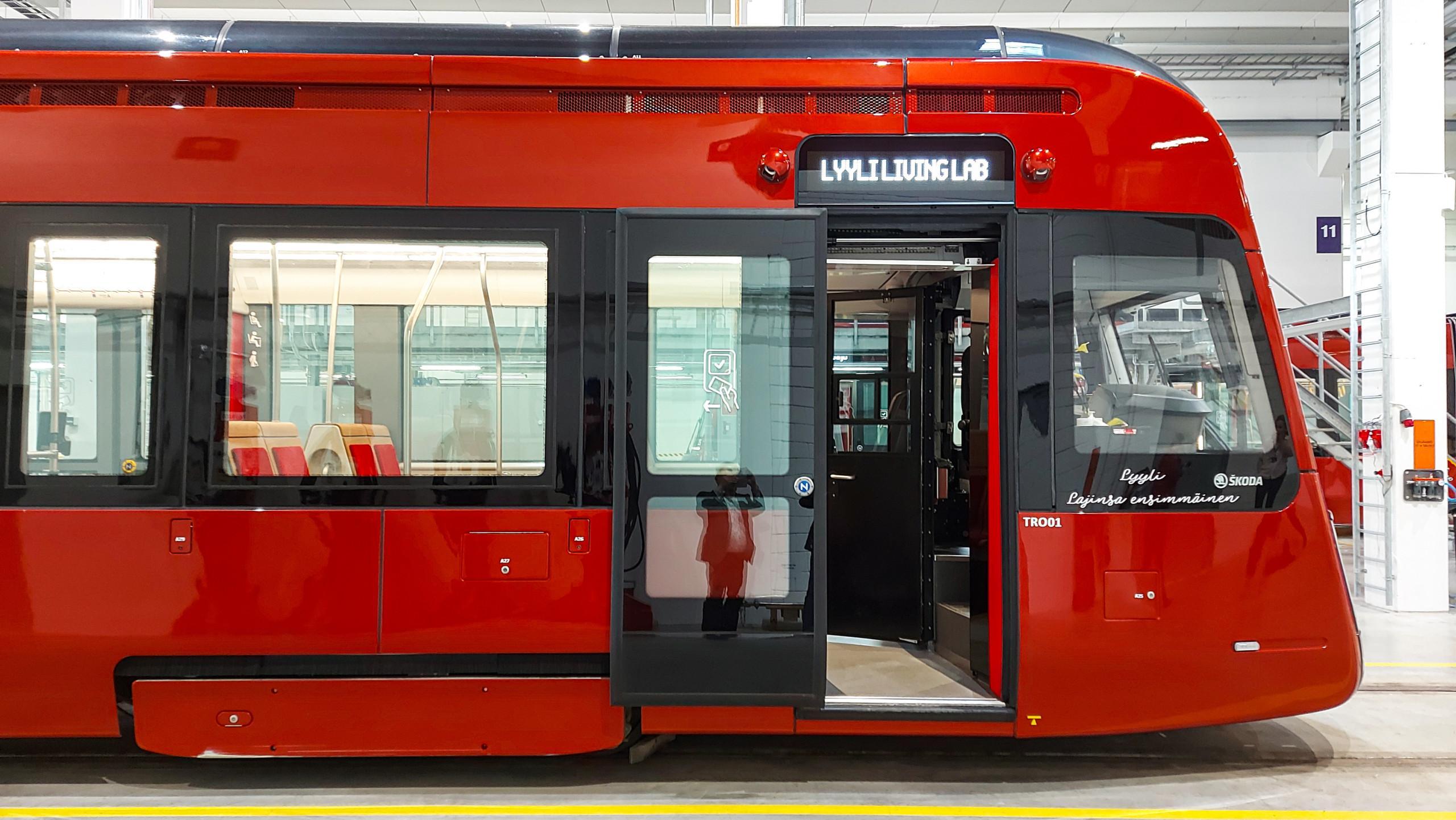 Posted on : September 20, 2022